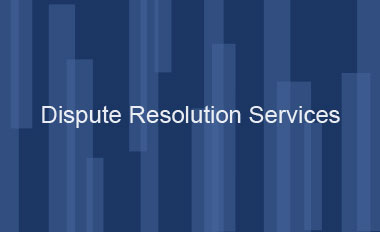 Merriann Panarella is an independent arbitrator, mediator and consultant who practices in Boston and New York City and focuses on complex commercial and intellectual property disputes. Formerly a partner at Wilmer Cutler Pickering Hale and Dorr, for over 25 years she served as trial counsel and advised clients on all aspects of the litigation process including trial preparation and strategy, business goal implementation, and cost containment. As an arbitrator and mediator, Ms. Panarella draws on her broad advocacy experience to:
Identify critical issues early in the process
Proactively manage each stage of the proceeding
Effectuate the parties' dispute resolution agreement
Assist in determining necessary discovery
Protect trade secret and confidential information
Discern compelling evidence
Evaluate case law and statutes regarding proffered legal positions
Address cost and efficiency concerns
Ms. Panarella is a Harvard trained mediator and is certified by the World Intellectual Property Organization (WIPO) to mediate IP disputes. She received arbitration training from the Chartered Institute of Arbitrators (CIArb), the International Chamber of Commerce (ICC), the American Arbitration Association (AAA), and Financial Industry Regulatory Authority (FINRA) and is a member of the AAA, CPR, ICC, WIPO, AHLA, FINRA, and Massachusetts Fee Arbitration Board (FAB) arbitration panels.
In addition to serving as a mediator and an arbitrator, Ms. Panarella also assists parties with workplace investigations, acts as a special master in discovery disputes and other matters, serves as settlement counsel, and provides early neutral evaluations.